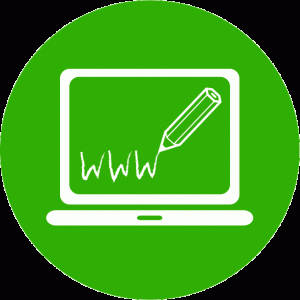 Do you know visitors to your website can make snap decisions about it in as little as 17 milliseconds? And they rate websites with a simple, familiar design the highest for visual appeal.
Making a good impression is essential. This is where web design matters and we can help!
We specialise in creating clean, customized WordPress websites. These may range from just a few simple pages to more complex, transactional sites.
Tailor-made websites to suit your business
We can guide you through the journey of building or refreshing your business and brand online, and at a pace.
Many of our clients come to us having struggled with DIY websites or large faceless companies, and we take pride in providing a personal, reliable and responsive service.
As independent experts, we listen to your experience, needs and expectations and bring a fresh view to your challenges. We make an analysis of your existing assets and present available solutions, before embarking on a project. This exercise alone is highly valuable to clients, because it crystallizes an organisation's needs. You'll receive this analysis free of charge to take away and reference throughout any work we undertake and beyond.
"I love my new scroller website."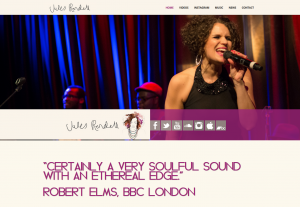 For lots of examples of work we've completed, please check out our Testimonials page.
Design and build
Depending on your own ideas and preferences we research, draft and mock up versions of your new website to be developed. Hand-picked associates often work with us, for example for graphic design, or we are happy to undertake work directly e.g. for logos or other icons and images.
Why WordPress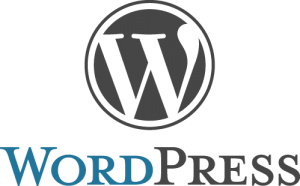 These days we pretty much only build websites using WordPress… basically it's formidable. It is a free application that is now capable of being the backbone to most types of website. It has an easy-to-learn Content Management System that means website owners can update their own copy and content, including images, video and music. It's particularly good for Search Engine Optimization (SEO) and has a vast array of themes (or design templates) and plugins. It supports all sorts of commerce and transactions and it's totally customizable in appearance.
Content and copy
Our approach is to work with clients to create the right content and copy for their sites. This is always different for every client of course! Sometimes we help produce copy and advise on what's required e.g. whether additional videos, photographs etc. are needed. We always provide training and documentation on how to make updates so as to minimize future updating costs.